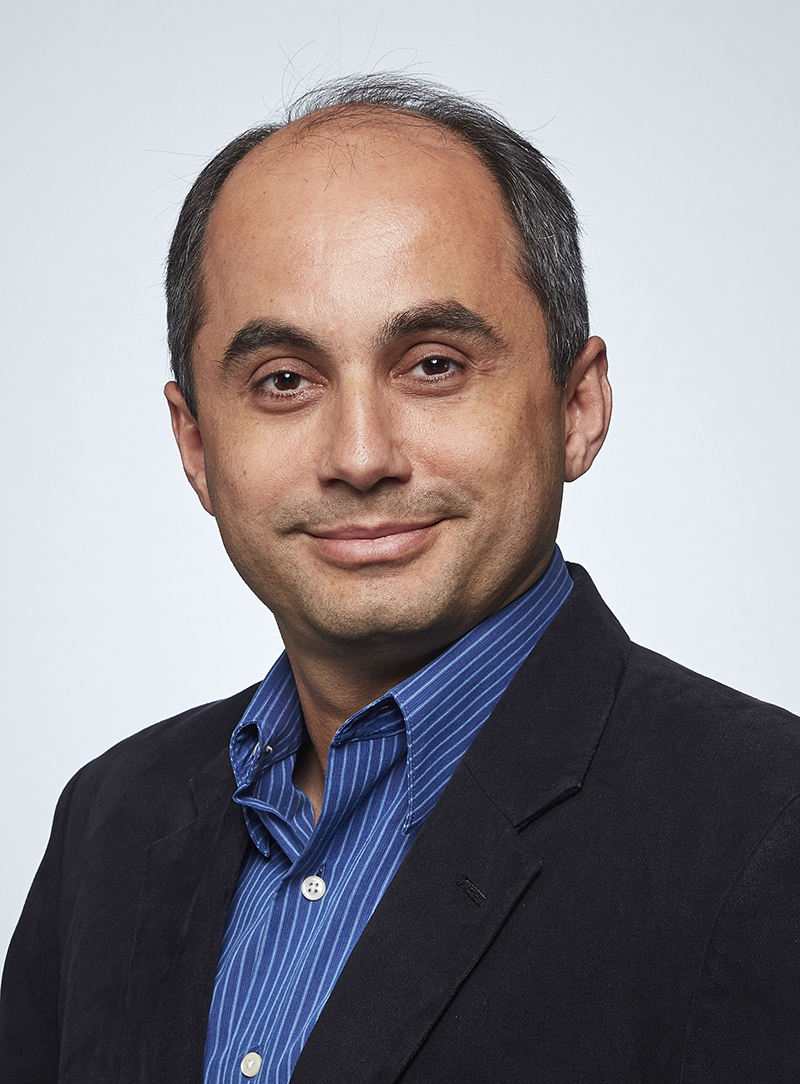 Burak Ozpineci, a researcher at the Department of Energy's Oak Ridge National Laboratory, has been elevated to fellow of the Institute of Electrical and Electronics Engineers (IEEE). The IEEE cited Ozpineci for his "contributions to transportation electrification and wireless charging of electric vehicles."
Ozpineci directs the Electric Drive Technologies Program at ORNL and is joint faculty at the Min H. Kao Department of Electrical Engineering and Computer Science and Bredesen Center for Interdisciplinary Research and Graduate Education at the University of Tennessee.
His group's power electronics research achieved the world's first 120-kilowatt wireless charging system for passenger cars by developing a unique architecture that includes all ORNL-built power conversion, resonant network and coupling systems. Another focus of Ozpineci's research is the development of lightweight, compact, durable and efficient electric drive system components to improve electric, hybrid and fuel cell vehicles.
ORNL is managed by UT-Battelle for the Department of Energy's Office of Science, the single largest supporter of basic research in the physical sciences in the United States. DOE's Office of Science is working to address some of the most pressing challenges of our time. For more information, please visit https://energy.gov/science.